The current app approval process in the School District of Waukesha is in full use across the district. The goal is to make it easier for students to get access to the apps they need for use in class.
Staff members use this process to have apps pushed out to students. However, there are still some questions about the app approval process, so let's take a moment to review.
Before Requesting an App in Self Service
First, ask yourself: Do students already have access to an app that can do something similar? We always aim to multi-purpose apps when we can. If you are unsure, ask your Instructional Technologies Coordinator for clarification.

If not, just as teachers have always done, staff should check out the quality and safety of the app before submitting it for approval. There is a
helpful guide
that can get you started as you explore an app that you would like to see students use in your classroom.
Additionally, we ask that teachers of similar grade levels or subjects within a building come to a consensus on which apps will be available to students. For instance, teachers at each building in Kindergarten and 1st Grade across our elementary schools started this process by calling meetings, discussing which apps would be on their approved list, and then submitting these apps for approval. We ask that you work with your colleagues to do the same before submitting an app request.
Request Apps to be Placed in Self Service
App requests must be entered into the
SDW Self Service App Request Form
available here:
https://goo.gl/G7sf7S
Apps will be reviewed for key elements that include:
instructional value,
terms of use,
student privacy
data collection
This process may take some time depending on the volume of requests, so please plan ahead.
Not all apps will be approved
. Whether approved or not, the person submitting an app approval to SDW Self Service App Request form will receive email notification of the determination made.
Installing the Apps to Student iPads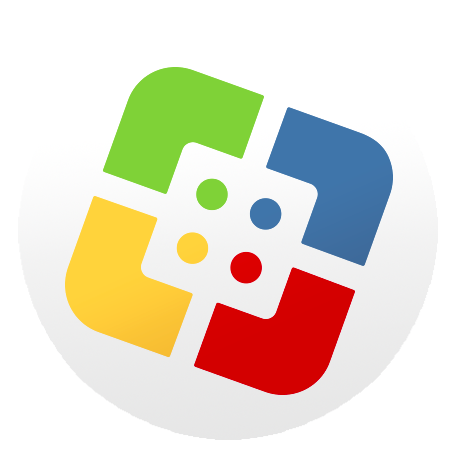 Once an app has been approved, students should visit Self Service to download the app. No Apple ID is required. Teachers will need to download the apps from the App Store with the professional Apple ID created when you received your district Mac and iPad.
As students move through the system, these apps will come and go from their iPads automatically (within a reasonable amount of time).
As a student moves from one building to another, or to a new grade level (as indicated in Infinite Campus), new apps will become available to the student in Self Service while some previously assigned apps may leave the student's iPad.
List of Approved Apps
For those that wish to view a list of the approved apps, it is available for review here:
https://sdw.waukesha.k12.wi.us/Page/2584